The Astrobiology India initiative has been made possible because of its many friends:
---
Blue Marble Space – a non-profit organization under section 501(c)(3) of the U.S. Internal Revenue Code.  The Blue Marble Space motto is "Promoting and enabling international unity through space exploration" and was founded by Dr. Sanjoy Som, who is also one of the core team members of Astrobiology India. A BIG thanks to the Blue Marble Space board of directors and leadership council.
---
 Share Science. Learn Science. Do Science. 
SAGANet is a collection of scientists, students, journalists, educators and science enthusiasts linked together in an online environment of shared learning. We envision a world where continuous, genuine scientific learning and engagement by the general public is a cultural norm and where the divide between professional scientists and members of the larger community is bridged by regular personal interaction between the two.
---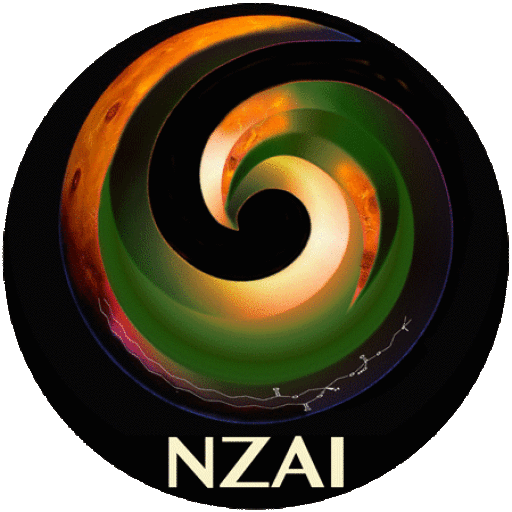 NZAI: A new group of the Royal Astronomical Society of New Zealand (RASNZ) has been established to foster the local astrobiology community.This Astrobiology Group aims to inspire interest in the field through newsletters, educational programmes and outreach events. Its formation was approved by RASNZ at their 91st annual conference, held in June, 2014.
---
Science Straight From Lab 
Sciworthy is a website devoted to science communication and is a place for scientists to report recent discoveries in a format that is accessible to the public.
---